Latest reports and publication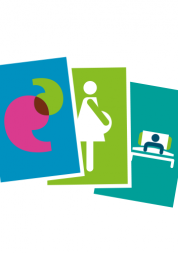 Find out our highlights from 2022-23, including who we engaged with, our focus areas and our impacts.
Find out more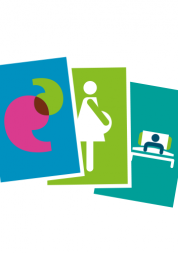 Healthwatch Stockton-on-Tees and Stockton-on-Tees Community Wellbeing Champions worked with Stockton-on-Tees Public Health Team to support the review of the 0-19/25 Service.
Find out more
Sign up for news alerts 
Stay up to date with what people are telling us about health and social care, our advice and information, and latest reports.