"We are here to help the public to have their say."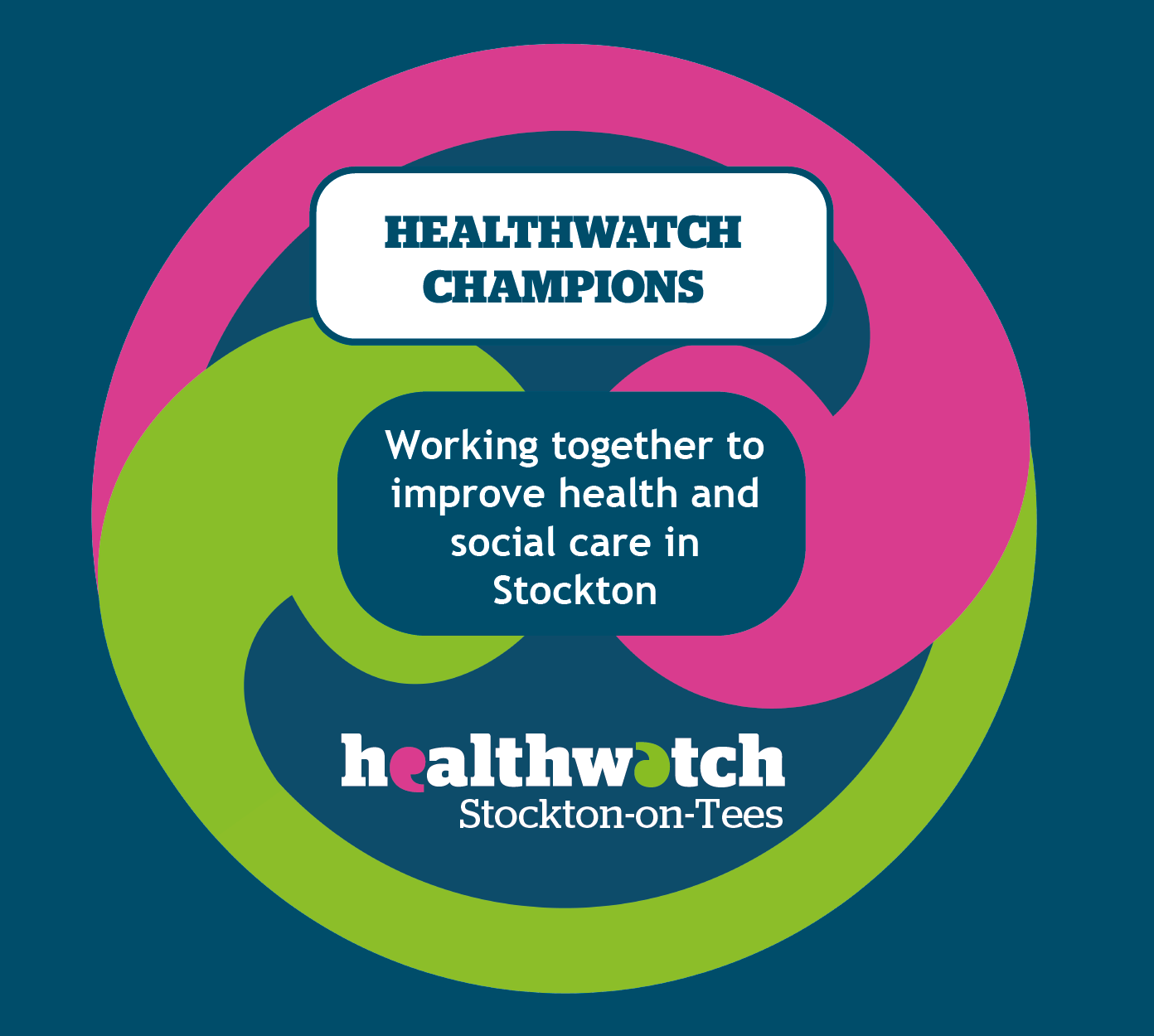 Become a Healthwatch Community Champion!
If you regularly speak to people in your community, you can help us make sure their voices are heard when it comes to health and care services.
Calling for volunteers at Tees Valley Youthwatch!
Find out more about volunteering with Tees Valley Youthwatch to help people in your local community and make a difference in health and care services.