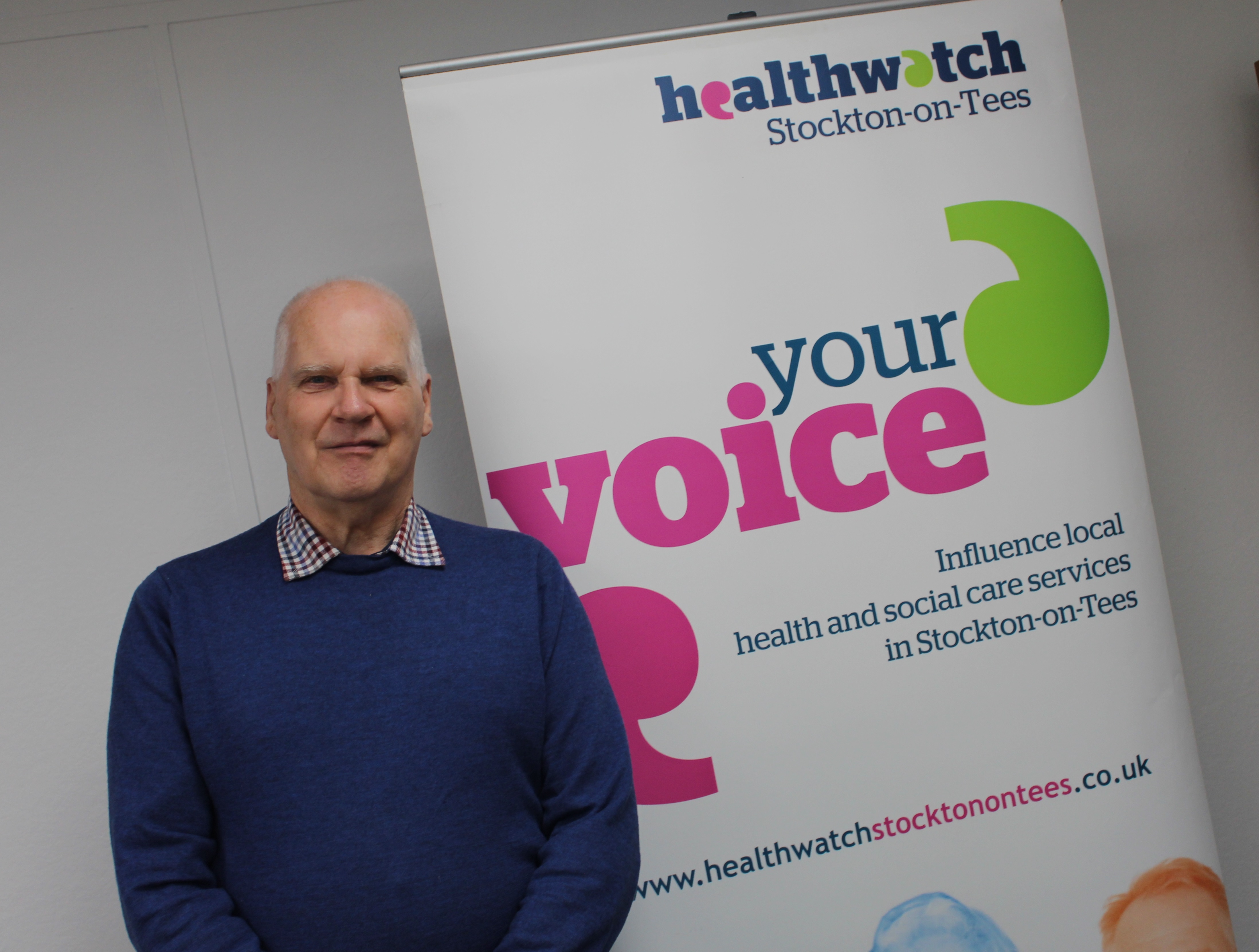 Our Chair, Peter Smith
Peter (pictured left), a retired social worker, has worked in adult social care for the past 40 years and brings a lot of experience with him.  He has worked across North East England, mainly with older people but also with people with learning disabilities and people with mental health problems.  Peter has undertaken a number of job roles including direct service management, registration, inspection and commissioning services.  
Peter worked for 17 years with Stockton-on-Tees Borough Council, including being a strategic commissioner for Independent Living services; Personalisation Manager for the Putting People First initiative and latterly managing in-house services.
Peter retired in September 2018 at which point he received the Gold Lifetime Achievement Award in the national Social Worker of the Year Community Care Awards.   
In his spare time Peter supports a mental health voluntary organisation as a Board member; is an Expert by Experience at Teesside University and enjoys travel, gardening, stamp collecting and his grandchildren.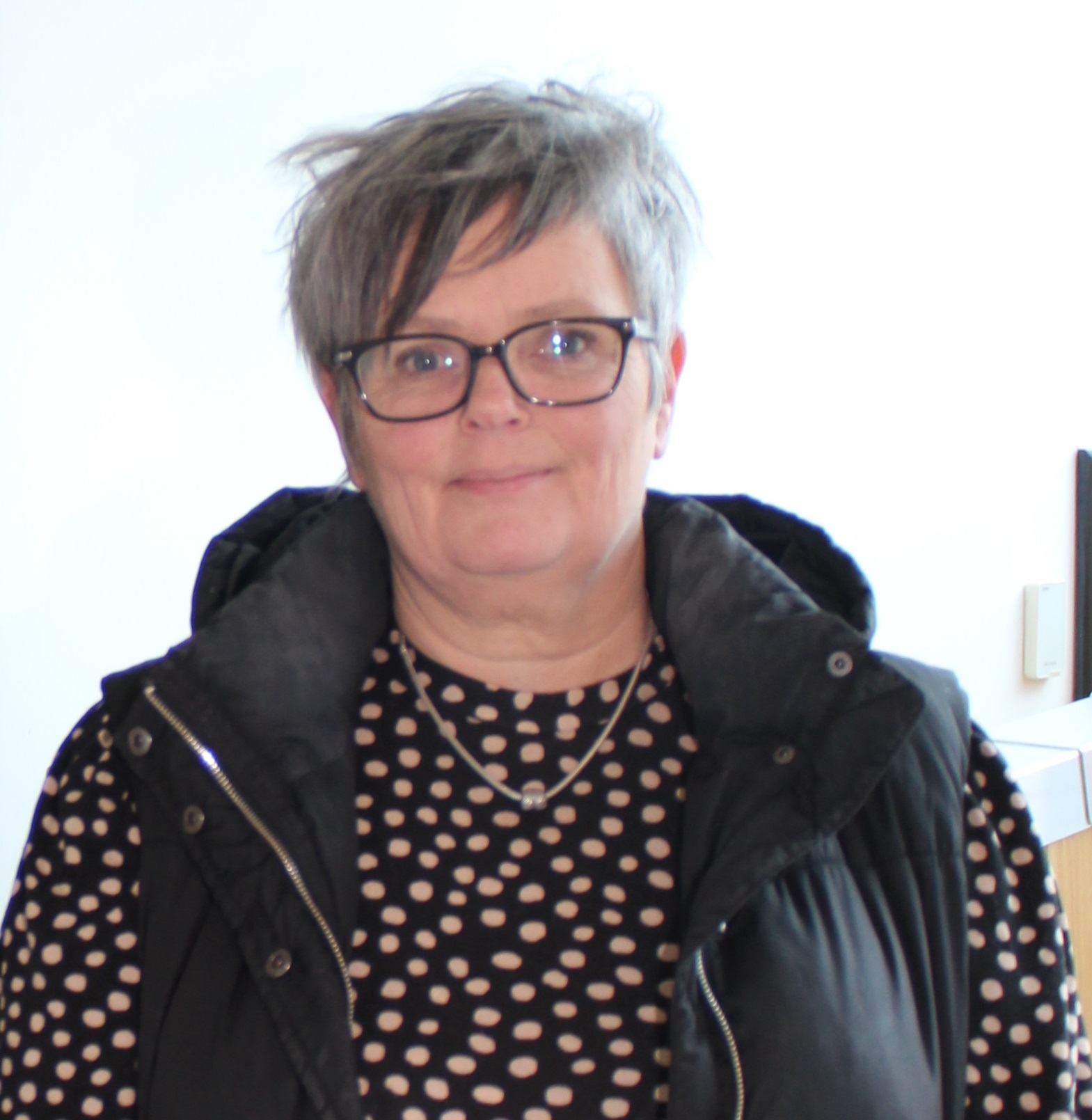 Executive Board Member, Tanya Scott
Tanya is Head of Specialist Housing at Accent Housing. With over 22 years experience, Tanya is passionate about delivering outstanding quality and service, delivering care and support for people with learning disabilities, those affected by substance misuse and housing vulnerable customers.
Tanya has worked in the care industry for most of her working career in various environments such as Learning Disabilities, Substance Misuse, Homeless, Older Customers.
"I have been aware of Healthwatch and the great work it does for a number of years. As part of my former role as Extra Care & Support Service Manager within Thirteen Group, I became more acutely aware on how I could support working more closely and bridging the gap for the more hard to reach population.
"For me, the most rewarding thing about volunteering and being a Board Member is being able to support and influence direction of travel that will have a positive impact on the residents of Stockton.
"In addition, raising awareness of issues, concerns and also great innovations and good practice that impact the population of Stockton."
Tanya's main interests include how Healthwatch Stockton-on-Tees can support and be inclusive to the following customer groups;
Elderly (those that live in extra care and sheltered accommodation with less ability to access mainstream services and who experience social isolation and connectivity to services.
Homeless and establishing how to help them engage in services the way that works for them.
Those who misuse substances and do not prioritise their own health needs.
"Everyone should have equal access to services regardless of their challenges, however when opportunities arise people do not always engage for various reasons, its important that Stockton as a local authority understand the challenges and consider opportunities.
"From my experience I see there are missed opportunities for more collaboration, I will be able to help facilitate these when possible."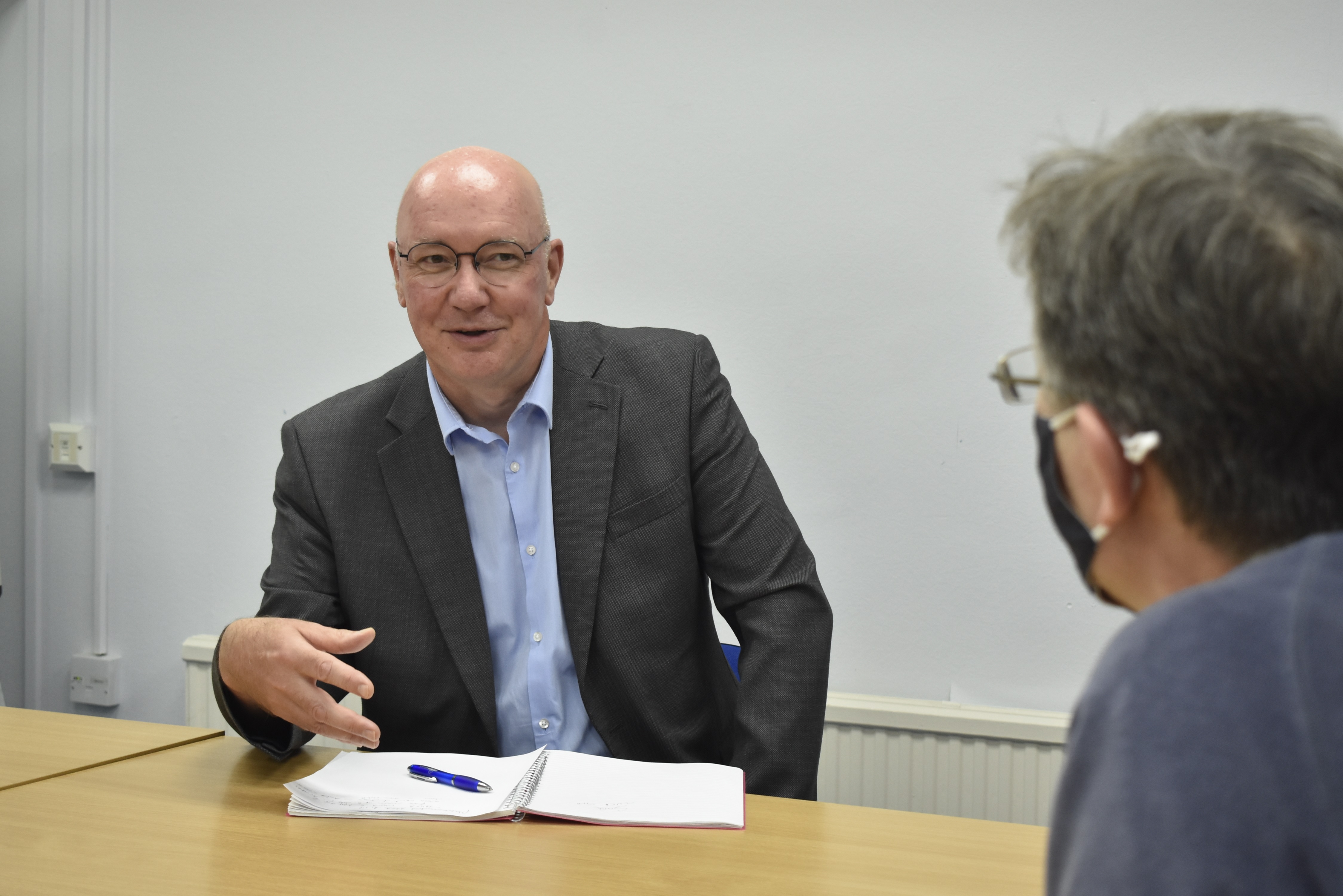 Executive Board Member, Jon Carling
Jon Carling is the Chief Executive Officer of Catalyst Stockton-on-Tees. He has led the organisation since 2020 and is responsible for implementing the Voluntary, Community and Social Enterprise (VCSE) Strategy, which aims to ensure that the sector becomes stronger and more influential in the development of public policy as well as playing a full role in the delivery of VCSE services in the Borough.
Jon is a local resident, he has previously worked in Durham, Middlesbrough and across the North East in the public sector, and a few years back he spent three years as Chief Executive of a voluntary sector infrastructure organisation in North Yorkshire. Jon fully understands how important the voluntary and community sector is in Stockton.
To develop a strong sector, Jon understands that we need to have a really good, detailed understanding of the issues Stockton faces, as a whole and for each community. He wants Catalyst to bring together people from all sectors and to use that intelligence to develop projects to address those needs.
Jon has been inspired by the resilience and passion from the VCSE sector in Stockton and sees Catalyst as a voice for the sector, and as an enabler, helping local VCSE organisations to do the work that they do.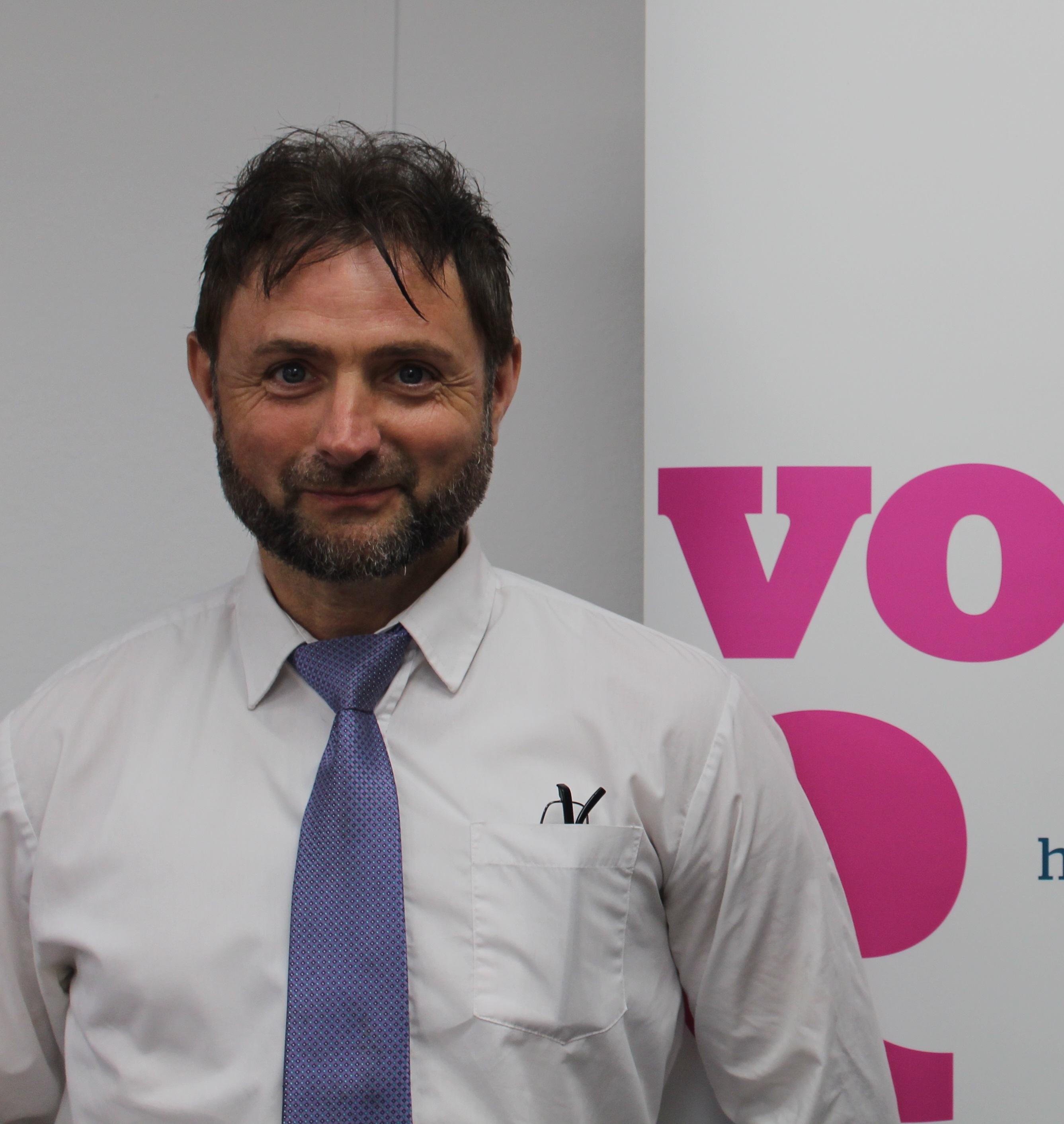 Executive Board Member, Peter Mayes
Peter works for Starfish Youth Employment Initiative (YEI), providing compassionate support and a community approach that offers young people choices to make positive changes to their lives and to take the next steps.
Starfish is linked with wellbeing and has the experience to help people realise their unlimited potential, overcoming any barriers or obstacles that are getting in their way.
Peter has also been involved with local Healthwatch since 2015, having worked with both the Middlesbrough and Stockton organisations. Peter is also a Healthwatch Stockton-on-Tees Community Champion.
Peter said: "I found that I wanted to be a part of it and to help make a difference to local people and their health matters. I have been involved with the team at Stockton on and off for a few years and the helped me so much to date and I feel I can give a lot to this from my background in wellbeing, mental health and the NHS."
"We are gathering real quality information directly from the public, from people of all ages, which is highly valued by Healthwatch and the local people themselves as we are giving them a voice and showing them that they can still make a difference. 
Non-voting Guest Members
Stockton-on-Tees Community Wellbeing Champions
Kooth/Qwell
Everyday Language Solutions
Youth Focus North East
Northern Cancer Voices
Board meetings and previous meeting minutes
The Board Meetings for 2023 are:
24 January, 1pm - 3pm
6 April, 2pm - 4pm
23 May, 1pm - 3pm
11 July, 1pm - 3pm
29 August, 1pm - 3pm
25 October, 10am - 12noon
19 December, 1pm - 3pm
If you are a member of the public and would like to attend one of our board meetings, please contact one of our team.
Board meetings minutes are available on request. Please get in touch if you would like a copy of the latest board minutes or from previous meetings. 
Governance Documents