Your pharmacy VE Day, May Bank Holiday opening times
If you become unwell over the May bank holiday on Friday, 8 May, your pharmacy is a great place to visit for professional advice.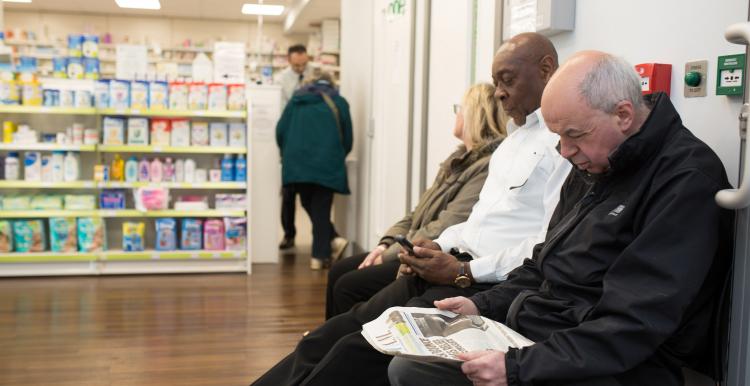 This includes ailments as well as providing qualified health advice on everyday illnesses, and answering any questions about prescribed and over-the-counter medicines. 
However, you must avoid pharmacies if you are showing symptoms of COVID-19 if you have:
a dry, persistent cough
fever
shortness of breath
Be patient, all pharmacies are under immense pressure and working around the clock to ensure that you get what you need and please order medicines as normal. There is no need to stockpile medicines, order extra prescriptions and buy more over the counter medicines than you need.