Your health and wellbeing - have your say!
The Stockton Community Wellbeing Champions team are working closely with Stockton-on-Tees Public Health to gather feedback about your health and wellbeing since the pandemic and would like to hear from you.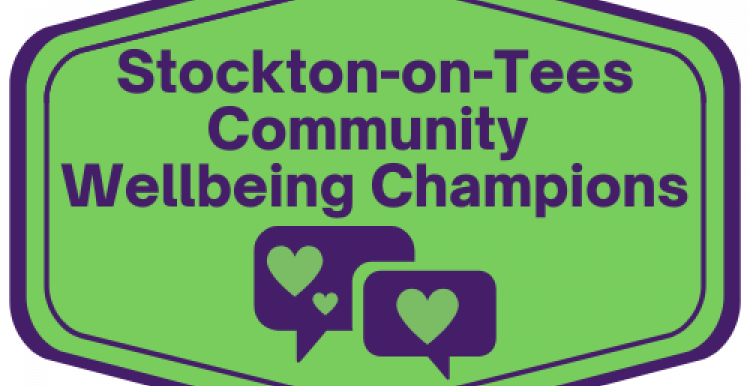 The Public Health team at Stockton-on-Tees Borough Council are working in partnership with Stockton-on-Tees Community Wellbeing Champions to better understand the impact of the COVID-19 pandemic on our local communities. 
We know that the past two years have affected people's health and wellbeing in lots of different ways and we want to make sure that we can provide the best and most relevant support for Stockton-on-Tees residents going forward. 
You can have your say and provide feedback through the survey link below.
Stockton Wellbeing Champions - Health & Wellbeing Impact Survey
You can also download and complete a paper copy of survey below and email to sccc@pcp.uk.net.