Mental Health & Debt Guide
Martin Lewis, the Money Saving Expert has written a great mental health and debt guide with the help of Mind, Rethink Mental Illness and CAP.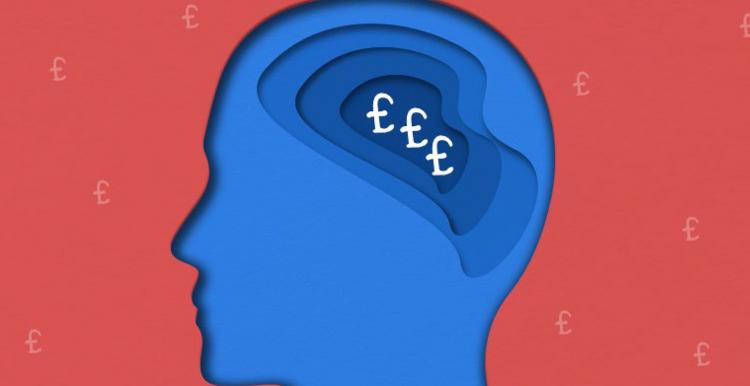 The Mental Health & Debt guide is for people with mental health problems and those caring for them and covers a range of topics and tips to reduce debt.
Click HERE to read the guide or download it below.