Annual Report 2021 - 2022
Find out our highlights from 2021-22, including who we engaged with, our focus areas and our impacts.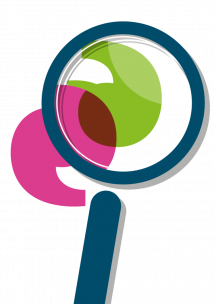 Summary
Our latest Annual Report highlights our work over the last twelve months, and how the landscape of health and social care services have changed. 
Here you can read about:
The highlights for the past year
Your views on local community mental health services during the last 12 months and how services will address the needs of the public
Our engagement with vulnerable women, their experiences of health and social care during lockdown and the challenges they faced in accessing health services
Our response to the issues in accessing NHS dentists
Our Annual Report also contains a message from our Chair, Peter Smith, and we also detail our plans for the next year.