Continence Service Follow Up Report - 2018
Healthwatch Stockton-on-Tees carried out an investigation in September 2017 to gather feedback from service users, family members and carers about their experiences of the continence service in Teesside.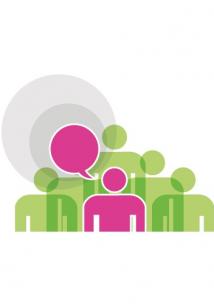 Healthwatch Stockton-on-Tees made a number of recommendations for improvement to the service providers and are now carrying out a follow up investigation to identify if service user's experience has improved or if further improvements are required.
You can read the full report below.