Delays to Patient Discharge Follow-up Report - September 2016
Following work completed by Healthwatch Stockton in 2014 'Arrangements for Discharge' from the University Hospital of North Tees, further work was carried out investigating transport arrangements following patient discharge in February 2016.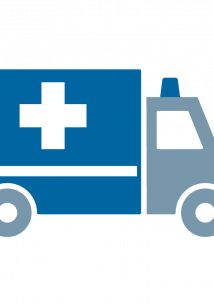 The purpose of the follow up visit was to assess what actions had been made following Healthwatch Stockton-on-Tees' recommendations to improve patient experience during discharge from the discharge lounge.
You can download the full report below.