TSAB: National Safeguarding Adults Week
During the week Teeswide Safeguarding Adults Board will focus on different forms of adult abuse and neglect including Self-Neglect, Adult Exploitation, Emotional Abuse and Mental Health, raising awareness of key signs of abuse and how to report it.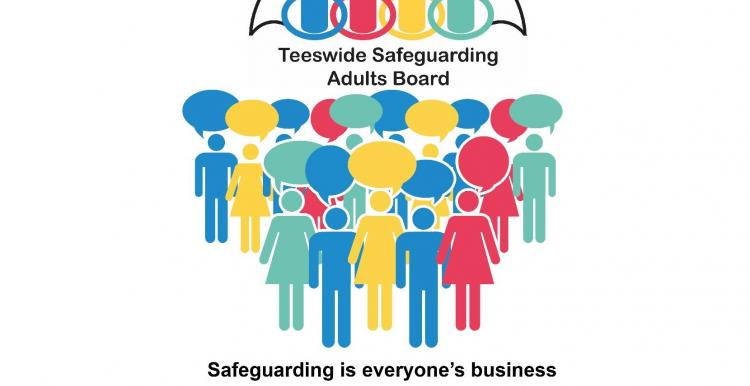 National Safeguarding Adults Week 2021
Safeguarding Adults Week is a time for organisations to come together to raise awareness of important safeguarding issues. The aim is to highlight safeguarding key issues, facilitate conversations and to raise awareness of safeguarding best practice.
The theme for Safeguarding Adults Week 2021 is 'Creating Safer Cultures'
Promoting safer cultures is all about how organisations and individuals can take steps to minimise harm occurring in the first instance, whilst simultaneously ensuring correct policies and procedures are in place so that safeguarding concerns that are raised, are recognised and responded to effectively.
Safer Cultures focuses on:
Listening
Leading
Learning