Hospital patients in Stockton now able to receive visitors
North Tees & Hartlepool NHS Foundation Trust has lifted its restrictions for hospital visiting, with visits limited to one person for up to an hour at a time.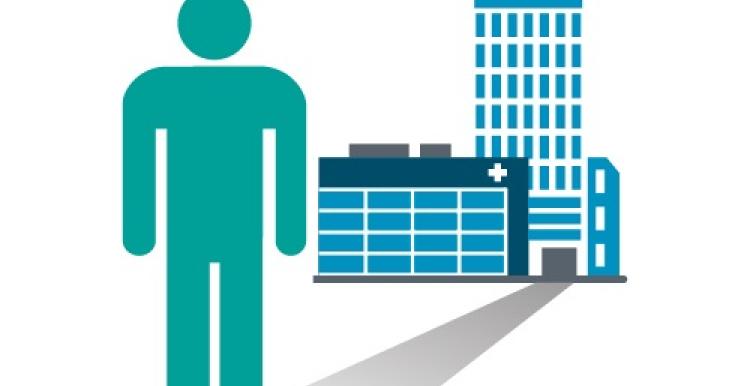 The visits can booked by appointment directly through the hospital ward or area. 
This applies to all types of visiting other than for patients on end of life care or with dementia (John's Campaign) – both which have less limited visiting measures.
Visitors will still not be allowed to go into areas with patients who have COVID-19.
To contact the relevant area, please ring the main switchboard number on 01642 617617 and ask for the ward area.
For more information, read the full news article on the North Tees & Hartlepool NHS Foundation Trust news page below.