Individuals and organisations have the right to express their views about Healthwatch Stockton's performance and the manner in which it discharges its responsibilities.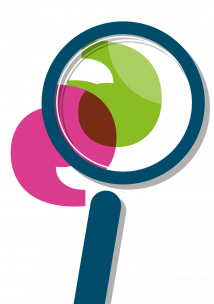 Summary
We welcome your feedback to help us improve our work and to make sure we are responding to your concerns as best we can.
We are committed to addressing concerns quickly and giving a full, fair and appropriate response.
Our complaints policy provides more information on our approach and process to resolving complaints about our work.
You can find the full details of our Complaints Policy below.