Welcoming New Health Advocate
20/09/2018
We are proud to welcome a new health advocate to the team here at Stockton-on-Tees.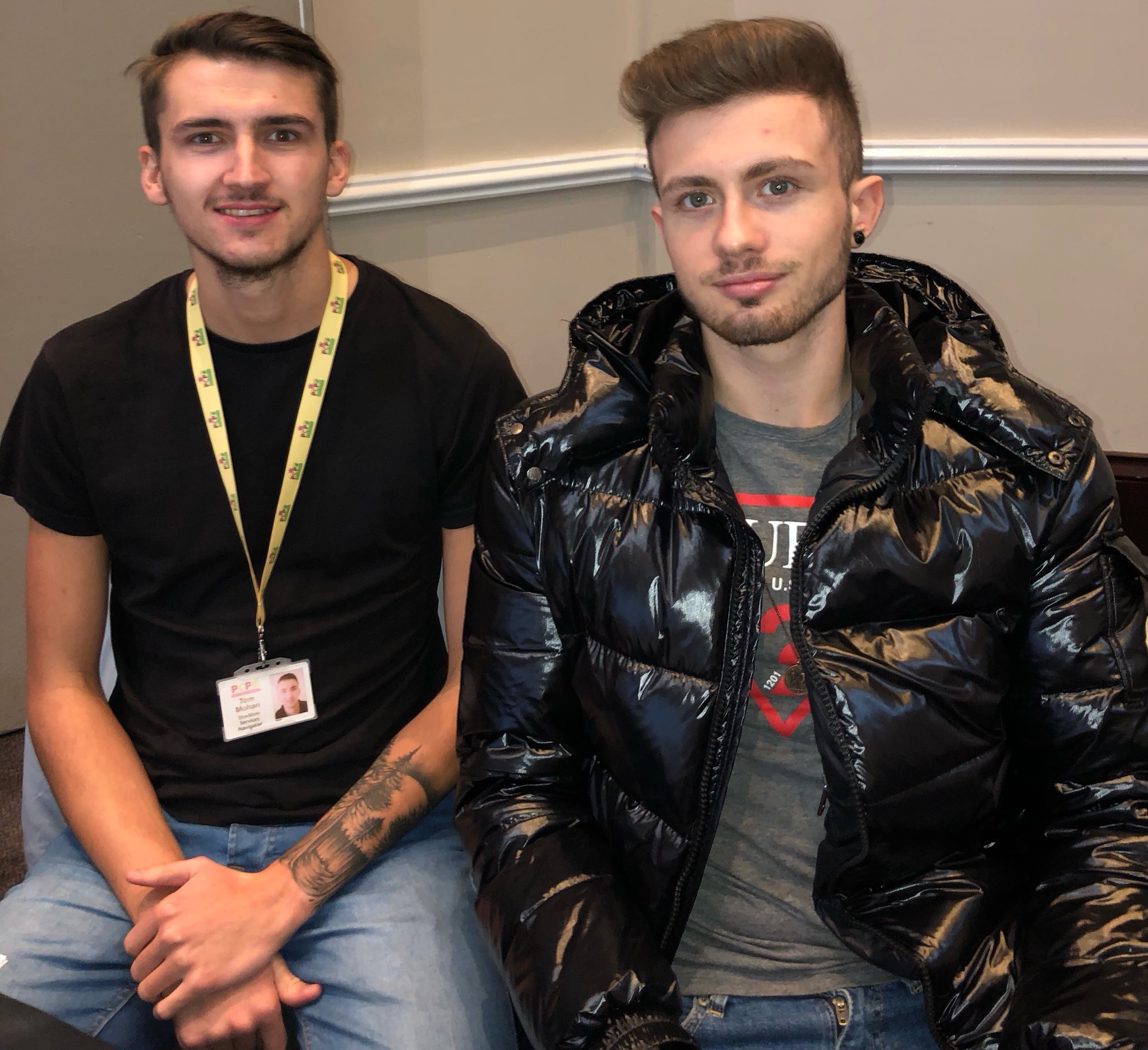 Ethan Burnett (right), alongside Tom Mohan from the Stockton Service Navigation Project (SSNP) successfully completed their Better Health at Work Award (BHAWA) Health Advocate Training. This allows them to help employees seek healthier lives in the woirkplace, through a combination of campaigns, workshops and general health and wellbeing advice.
The Better Health at Work Award recognises the efforts of employers in the North East in addressing health issues within the workplace. The award scheme is FREE, flexible and open to all employers in the North East, regardless of size, location or type of business.
Find out more about the award here:
Recent
18/09/2018
Its that time again! Read our Autumn Newsletter, filled with updates of our reports, health news and events and information form our partners across Stockton-On-Tees. Autumn Newsletter
07/09/2018
The Teeswide Safeguarding Adults Board is the statutory body that sets the strategic direction for safeguarding. The Board is responsible for protecting and promoting an adult's right to live an independent life, in safety, free from abuse and neglect in the Boroughs of Hartlepool, Middlesbrough,...